The Tuesday Night Music Group
(Alias the TiN MuGS)

Grand Assembly at the Irish Club, March 2018. Bill counselling Polly on her harp.

Fadden September 2015


             Alex  Keith     Chris  Robert Matthew Wayne   Roy
    Janine   Peter           Mark           Maria          Rosalyn
                             Roni            Tim           Julie




Isabella Gardens October 2018



                                   Janine Mark Wayne Wally       Dave
                  Bill  Chris  Robert                    Maria  
    Gavin   Secundo     Julie           Moira            Kate        Keith
      
---

WELCOME !

We are the Tuesday Night Music Group - part of The Monaro Folk Society . The group was formed some 25 years ago. We normally meet each Tuesday in Canberra (hence the imaginative name), taking turns to host the sessions in our own homes. But over the last year or so we have become so numerous that we have exceeded most of our home capacities and been meeting instead at the Canberra Irish Club. This friendly, spacious venue suits our growing numbers. You can see some of us in the photo above at one such session.
We generally consider ourselves to be somewhere between beginners and intermediate level musicians, but what we all like about this group is that we do not have to be afraid of making mistakes. Some members have learned 2nd and 3rd instruments due to the acceptance and encouragement of this group. We have also some very experienced musicians. Safety in numbers for new people.
We play a variety of instruments including accordion, concertina, fiddle, banjo, bouzouki, mandolin, lagerphone, keyboard, ukulele, whistle, flute, recorder, percussion and guitar - occasionally harp and autoharp.
We normally play a few jigs, reels, polkas and hornpipes on any given night, but we are happy to try pretty much anything provided someone brings enough photocopies of the tune to go around (we tend to read tunes from music - but a few members can play by ear).

From time to time - as the 'Tin Mugs' - we perform in public. In particular we ...


Put on bush dances for children - either in the woolshed or at local schools


Provide backing for 'Dancing in the Park' on Stage 88 in summer (December to February)


It does not cost anything to join in with us so if you think you would like to come along one Tuesday, pick from one of our :

Sessions and Events for March 2019

5th March : The Irish Club : (Julie on 6282 3523)
12th March : The Irish Club : (Julie on 6282 3523)
19th March : The Irish Club : (Julie on 6282 3523)
26th March : The Irish Club : (Julie on 6282 3523)



Come and join us!


For information on the Tuesday Night Music Group or more information about the next session phone Julie on 6282-3523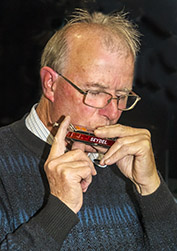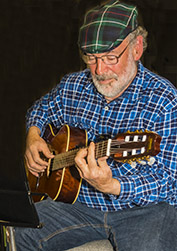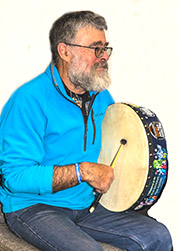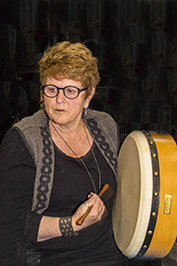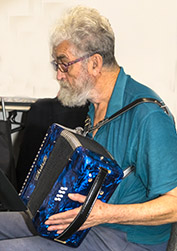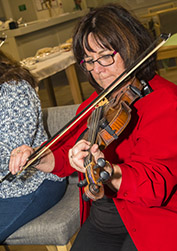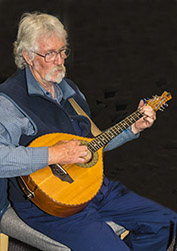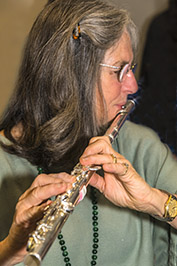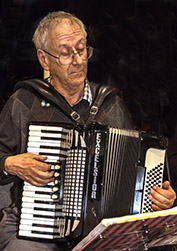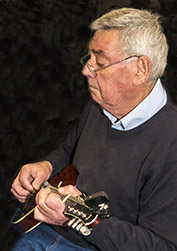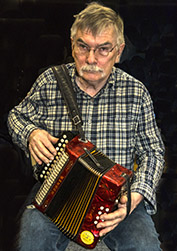 Chris           Dave            Gavin        Jeannine        Kate           Keith            Maria          Mark            Moir          Robert          Wally        Wayne



Comments on this subsite should be sent to Keith Sayers